Ranger Suzanne Roberts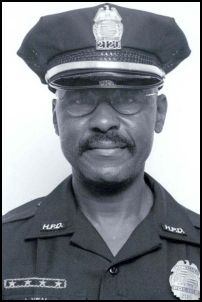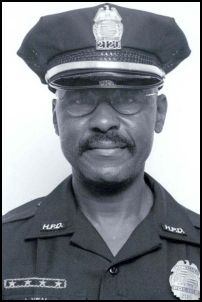 Officer Issac Veal
Assignment: Patrol District 2
Date of Birth: December 9, 1945
Appointment Date: May 1, 1979
End of Watch: August 16, 2004

On August 16th, 2004 at 9:20 p.m., Officer Issac Veal was responding to a call of about 10-15 people fighting. As Officer Veal proceeded to the fight call, he lost control of his police vehicle on the freeway causing it to collide and flip. Officer Veal died as a result of the injuries he received in the accident.